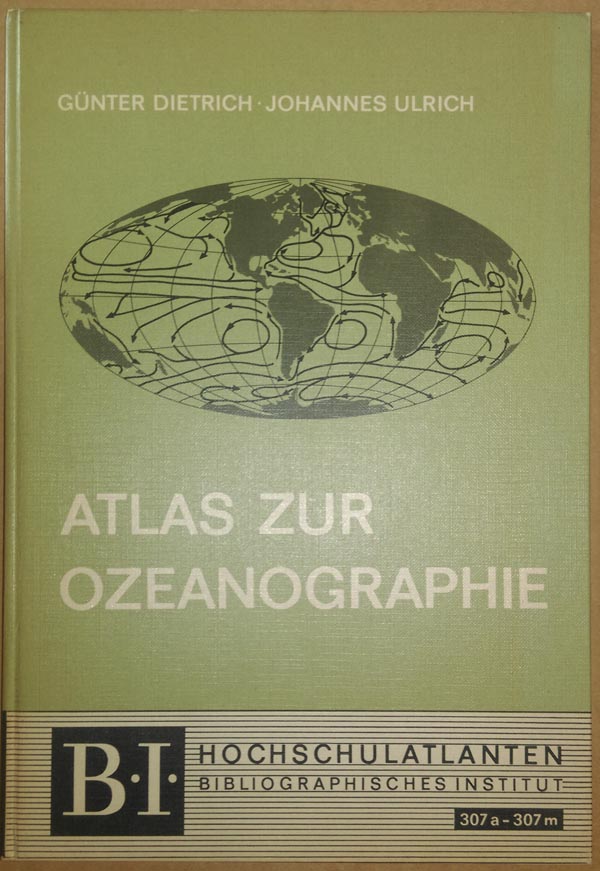 Details of map Atlas zur Ozeanographie
Title
Atlas zur Ozeanographie
Type
map
maker
Günter Dietrich, Johannes Ulrich
Published in
1967
Imagesize
21 X 30 centimeters
Description
Atlas published in the series Hochschule Atlanteans the Bibliographisches Institut. # 307 A-m, Band 7

76 pages with maps, charts and diagrams on georgrafie of the oceans. In the back is mounted a folding legend.
In very good condition.
price
original
map
16 euros

Payment in all currencies via paypal or banktransfer.
We provide a certificate of authenticity with this map like:




All maps on this site are guaranteed original and published in the mentioned period.