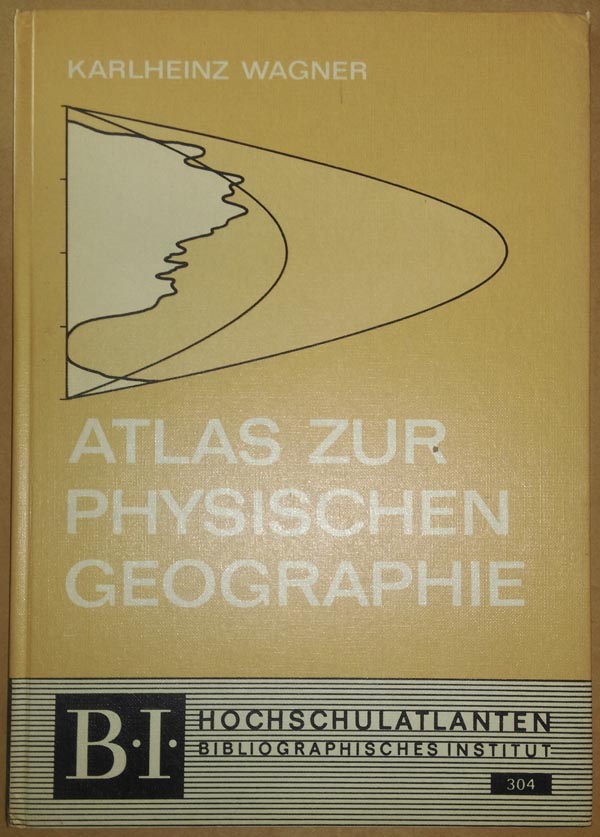 Details of map Atlas zur Physischen Geographie
Title
Atlas zur Physischen Geographie
Type
map
maker
Karlheinz Wagner
Published in
1971
Imagesize
21 X 30 centimeters
Description
Atlas published in the series Hochschule Atlanteans the Bibliographisches Institut. # 304, Band 4 |
59-pages with maps, charts and diagrams relating to the physical georgraphy of the earth.
In very good condition.
price
original
map
16 euros

Payment in all currencies via paypal or banktransfer.
We provide a certificate of authenticity with this map like:




All maps on this site are guaranteed original and published in the mentioned period.