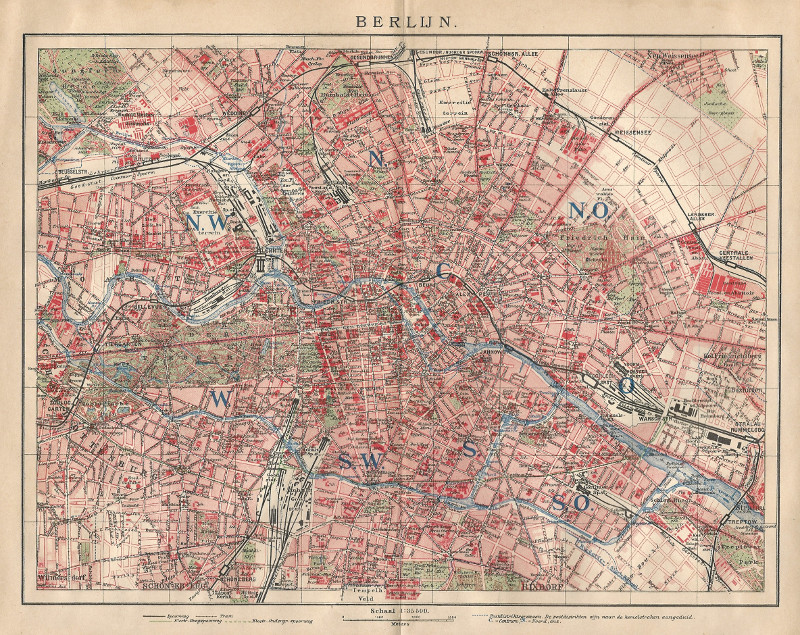 Details of plan Berlijn
Title
Berlijn
Type
plan
maker
Winkler Prins
Published in
1906
Imagesize
28 X 23 centimeters
Description
Nice plan of Berlin at a scale of 1 to 35.500.
With the postdistricts on the map.
Sold.

More maps and prints of Germany


All maps on this site are guaranteed original and published in the mentioned period.